International Stockists
Do you want to become an international stockist for some of our fantastic products such as NoBute, Grooming for Excellence or Westcotts?
Or are you a customer that is outside the United Kingdom looking for our products near you, here you will find a list of most of our International Stockists.
Contact us to find out how you can get involved and become one of our stockists.
We also have a large range of UK stockists, if you would like any information on these, please feel free to contact us.
Stockists
*

Rowedo Vet
Artur Ansilewski
D-96126
Maroldsweisach
Hafenpreppach 85
Germany
0049 9567 981450
Reitsportservice International
Hanfbergstrasse 38
71134 Aidlingan
Germany
0049 7034653497

Equi-Soins
Borde Basse
82110 Montagudet
France
00335 6394 7933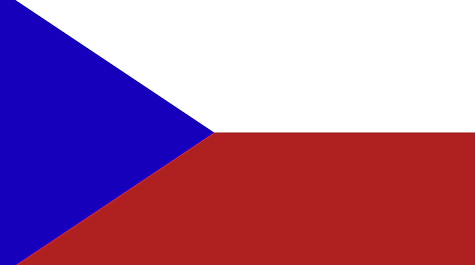 Jan Bušta / Karel Jůza
Orelská 18/626
101 00 PRAHA 10
Czech republic
+ 420 724 060 590
vitoraz@seznam.cz

Slaneyside Kennels
Tomahurra
Emiscorthy
Co. Wrexford
Eire
00353 539 388567
Strangford Agencies
35 Londonderry Avenue
Comber
Co. Down
BT23 5ET
07715665196

Top Dog
Peperstraat 78
9230 Wetteren
Belgium
0475 919227

Pets Mart
10 Anthony Road
Anthony Village
Lagos
Nigeria

Heidaspor
Porsmork 1a
Hveragerdi
810 Iceland
+3548460824
heidaspor@uniq.is

Dog Decor
Tel: +380 50 380 6820
Website: www.dog-decor.com.ua
E-mail: sales@dog-decor.com.ua
HOPE Care Products
Kryvyi Rih, Dnipropetrovsk, Region 50053
nagumdog@gmail.com
+38 098 594 76 17
moyarabota.ua.market
If you currently stock any of The Animal Health Company products and would like to be included in our stockist list please
contact us here
.
*Not all products are available at all stockists